Office Hours
♦ Tuesday – Friday
9.00am – 8.00pm
♦ Saturday
9.00am – 2.00pm
♦ Sunday Appointment Only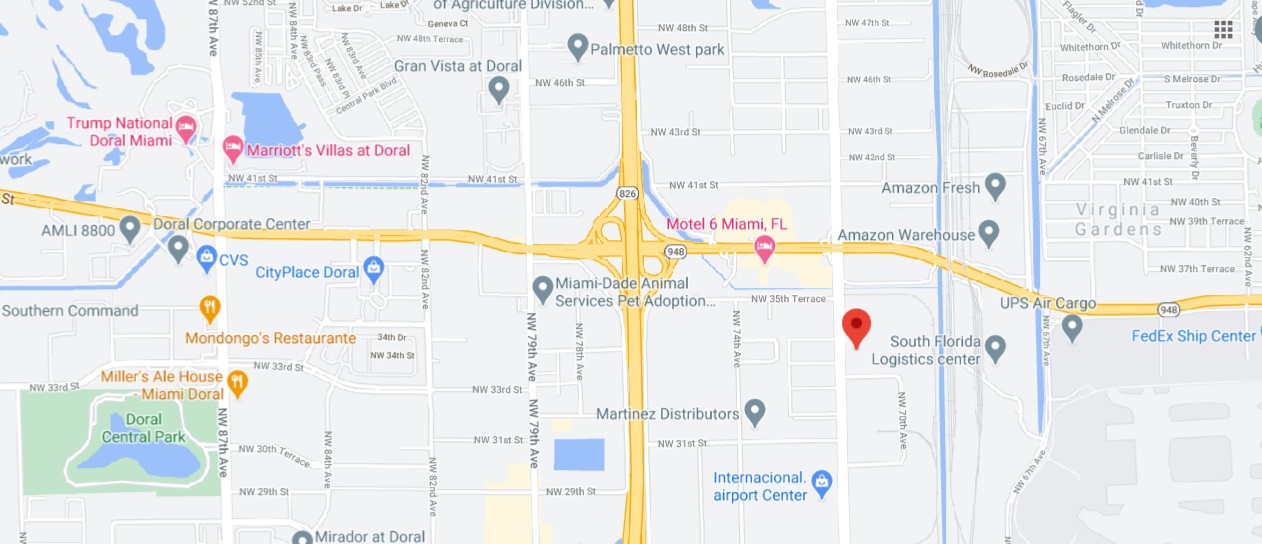 Payments and Policies
Payment is expected at the time of treatment. You may pay in cash, personal checks, and credit cards. We also accept all major insurances.
For your convenience we have detailed information on how your insurance policy may cover the cost of our services. To learn more about acupuncture and your insurance policy visit our insurance information page.
Cancellation Policy
We kindly request 24 hours notice to cancel your appointment. Cancellation fees are as follows:
A $25 no-show fee is charged to patients who fail to show up for their appointment
Your time is important to us. Please arrive on time to your scheduled appointment. Acupuncture Packages
Cash patients can save big by purchasing an acupuncture package. Acupuncture packages allow you the option of receiving large discounts for pre-paying your treatments. No matter what your financial situation is, we can create a suitable package to meet your needs. Your health is our top priority! Let our affordable acupuncture packages get you on the road to better health today.
Gift Certificates
Give the gift of health! Gift certificates may be purchased in any increment and do not expire. Gift certificates can be purchased for any service that we offer including acupuncture, herbal medicine and manual therapy.